July 20, 2015 06:04 PM Posted by juliannadouglas
I'm celebrating Christmas in July with my brand new book, Heart of the Season, the second installment in my Loving Hearts series. Attendees at Romance Novel Convention got a sneak peek at the cover last month, and now, as promised, here is it for everyone to see.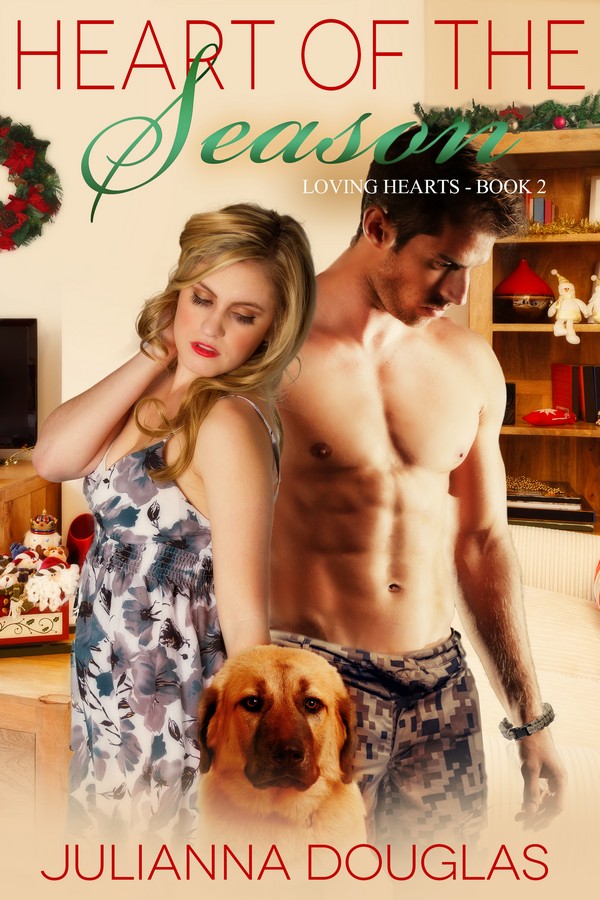 Categories: News
Tags: Heart of the Season
---
June 21, 2015 05:49 PM Posted by juliannadouglas
For the last two weeks, I've been busily making preparations, and Tuesday morning the hubs and I will once again be heading for Las Vegas to attend the Romance Novel Convention. It's at a brand new venue this year, Harrah's Las Vegas on the strip. It'll be five days of non-stop fun and education that I'm looking forward to.
Categories: Events
Tags: Book Signing, Heart of the Season, His Heart's Desire, Jimmy Thomas, Mary Moriarty, RNCasanovas, Romance Novel Convention, Sean Kanan, Winsor Harmon
---