July 29, 2015 02:28 PM Posted by juliannadouglas
| | |
| --- | --- |
| Photo Courtesy: Frick Photo | I had the privilege of meeting today's Hump Day Hunk at the Romance Novel Convention a couple of weeks ago, where he was one of the RNCasanovas. My friend Jossilyn and I had the opportunity to interact with him at a couple of the evening events, and I really enjoyed our time with him. He's the type of person who is good at listening and conversing but definitely not dominating the discussion, which is perfect for an introvert like me. He also treated me to a memorable dance at the costume ball and was incredibly patient with my two left feet.:-) His youthful exuberance and sense of adventure is infectious, and I found him to be very sweet, charming, and outgoing. I think it would be hard to hang out with him and not have a lot of fun. That's why I'm naming Zack Williams this week's Hump Day Hunk. Zack graciously agreed to an interview with me, so I hope you enjoy! |
For me, beauty is more than skin deep, so I'm the kind of girl who likes to know something about the man behind the handsome face and fit body. Let's start with you giving me five to ten words that best describe your personality.
I love meeting new people and trying new things. I would have to say that I am very outgoing, confident, creative, compassionate, trustworthy, a good listener and charming. I love to have fun and am very competitive, I inherited my love for sports and fitness from my father.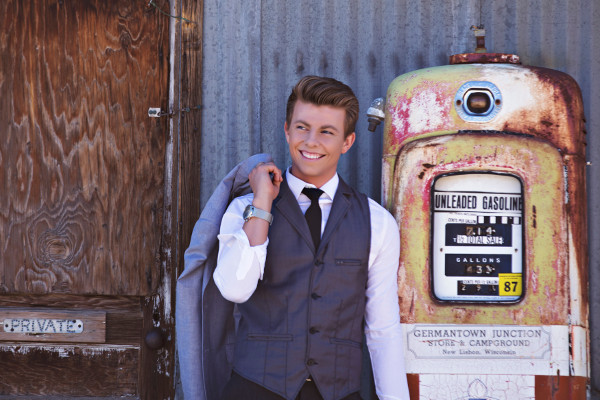 What was your favorite part of being at RNCon?
It was an amazing experience to be a part of. My favorite part was meeting all the amazing authors and seeing how unique each of them are. They each had a different view of the world around them. That's what makes their work great.
If you could trade places with a romance novel hero for a day, what kind of character would you like to play? (e.g. vampire, werewolf, Regency gentleman, cowboy, Special Ops/Military, etc. - Just give your imagination free rein.:-))
Undercover spy… with cool gadgets. I love the mystery of it. Being behind the scenes, protecting people. I would love the excitement and challenge of it all.
If you were to write the "perfect" romance heroine, what would she be like?
A perfect heroine hmmm…. Strong, Sexy, Adventurous, and witty. This is someone I would want beside me if I were a spy ;)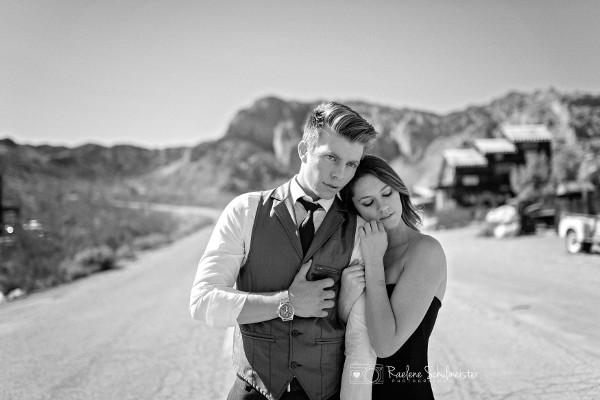 What is your idea of the perfect romantic evening?
My idea of the perfect evening would be trying something adventurous with someone special. I like the connection formed when experiencing something new together. Get our blood pumping and our adrenaline going then bring it back down for a quiet candle lit dinner where I can display my culinary skills (shirtless of course). I love the one on one intimate setting where you can really talk and get to know someone, after a shared experience. It's good to break out of the regular dinner and a movie routine. A date shouldn't be an awkward cold interview process, it should be exciting and warm and make a memory that lasts forever. Life is so short, too short to not enjoy it.
Tell my readers a little bit about how you got started in modeling. Is it something you always dreamed of doing or did something happen to inspire you to give it a try?

I've always loved being in front of the camera. As a kid I was always making home videos and I was a hell of a poser. But I'd never thought of modeling as a career path until I moved to Las Vegas. I began working towards a degree in business and marketing. Modeling was supposed to be an outlet to practice my field of work but the more I get into it, the more I realize this is my passion.

Is there one of your photo shoots that stands out as having been particularly fun or memorable in some way and why?

My first paid photo-shoot I remember how much anxiety I had boiling over me. I was at the gym from 6 am to 3pm every day just to take my mind off of it. I'd get home and I'd clean or I'd cook all day in an attempt to keep my mind busy. But once I showed up to the location of the shoot, after a few weeks of constant stress, I remember feeling very confident. (My body was on point thanks to the nervous gym hours I'd put in.) And the whole thing was a huge adrenalin rush. The pictures turned out great and since then my confidence has just continued to build.

If you didn't have to concern yourself with mundane day to day stuff like earning a living and could do anything at all, what would you be doing?

I'd be doing exactly what I'm doing now. I've got an amazing family that keeps my character in check, great friends that support me endlessly, and a job that I love.
If you could travel anywhere in the world, where would it be and why?
Rome! I'm obsessed with their culture. The art is incredible, structures are absolutely magnificent, and the food is delicious. Not to mention the city itself is notoriously romantic. ;)
When you aren't working, what are your favorite hobbies or pastimes?
My work is my favorite past time! But to answer the question I play basketball, baseball, go to the gym religiously, etc. Anything that keeps me active. I also love cooking.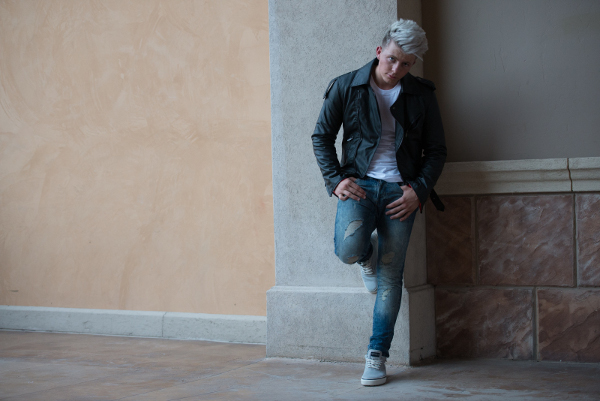 This question is inspired by The Players Club, a favorite romance series of mine: If you knew you had only one month to live and had virtually unlimited resources, what three things would you want to do?
First thing would be finishing my parents house and give my father the resources necessary to retire. At 56 he's supported a family of 26 and it's time he was supported in return. He's the hardest worker I've ever known.
I would then see too it than an organization devoted to helping those in need was properly funded and brought to light.
Lastly, I would move all of my loved ones into a giant shrine called the taberzackle (gotta leave my print somewhere before I go), where anyone loved by me could be taken care of for the remainder of their days.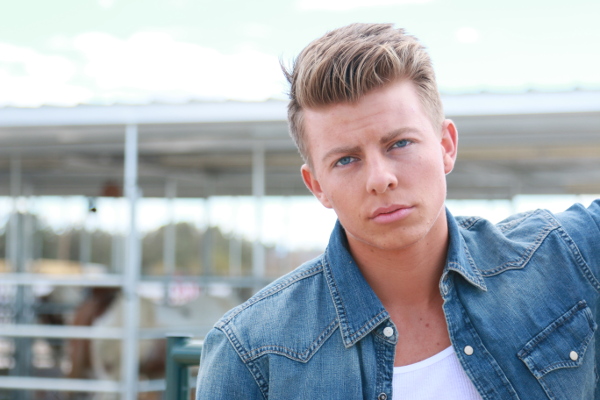 Since books are my favorite things in the world, I can never end an interview without asking: What is your favorite book and why?
I actually read a lot, I really enjoy it. Especially if I'm taking road trips I listen to audio books. I love all kinds of books but my favorite is You Only Have to be Right Once. It's about all the billionaires in today's era how they started out, their failures and accomplishments and how they strategized business. It's so intriguing to me and its reassuring to know that there are ups and downs for everyone no matter who you are, and it reminds you to never give up.
Thank you so much for taking the time to do this interview. It's been a delight having you. Good luck with all your future endeavors. I wish you all the best!:-)
| | |
| --- | --- |
| Connect with Zack via Social Media | |
Categories: Hump Day Hunks, Interviews
---