August 18, 2014 05:42 PM Posted by juliannadouglas
This past week, I joined millions of other people around the globe in mourning the loss of legendary comedian Robin Williams. I often hear of the passing of celebrities, including some whose work I've enjoyed, but it's rare that one touches me in such a way that I truly grieve for them. I can honestly and without embarrassment say that I've shed more than a few tears over Robin's death. He had such incredible range as an actor. He could make me laugh like no one else could. He could touch my heart on a deep emotional level. And sometimes, that all happened in the same movie. Here are a few of my personal favorites: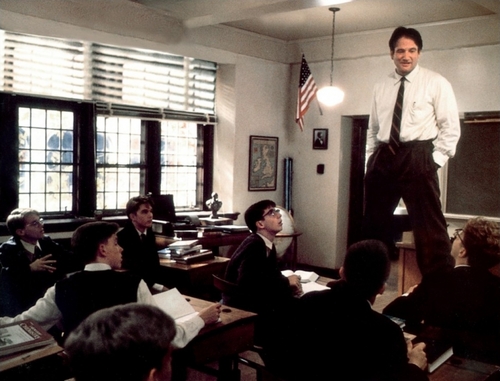 In my heart and mind, Robin will forever be O Captain, My Captain. The world needs more teachers like John Keating to inspire our students. Carpe Diem indeed!
| | |
| --- | --- |
| | Aladdin will always be one of my all-time favorite Disney movies, mainly because of Robin's unparalleled portrayal of a spirited Genie who just wants to be free. |
| | |
| --- | --- |
| I laughed uproariously at the lovable nanny, Mrs. Doubtfire (who could ever forget the "run-by fruiting"), but I was also touched by the love of a dad who would do anything to be with his kids. | |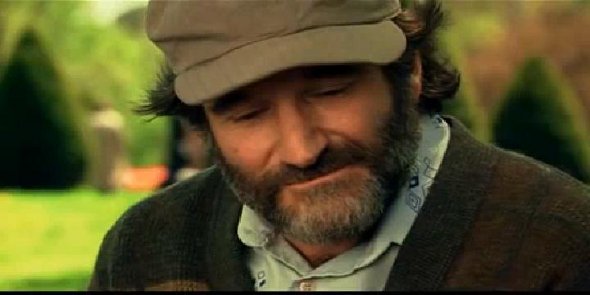 Robin inspired me as Sean Maguire, the psychologist trying to rein in Matt Damon's out of control genius, Will Hunting.
| | |
| --- | --- |
| | Of course, Robin himself was a true genius in every sense of the word. He could make anything funny. His sharp wit, rapid fire comedy and outrageous imagination was a gift to the world, and those of us who've experienced his splendid performances have been blessed in an unfathomable way. We are richer for having know him, if only on screen. |
But Robin was so much more than the characters he portrayed. He was truly one of the beautiful souls in the world, whose humility, generosity, kindness, and care for others was not nearly as publicized as it should have been, but in my mind, is equally as legendary as his comedic and acting talents. For that reason, the world is so much poorer for having lost him too soon.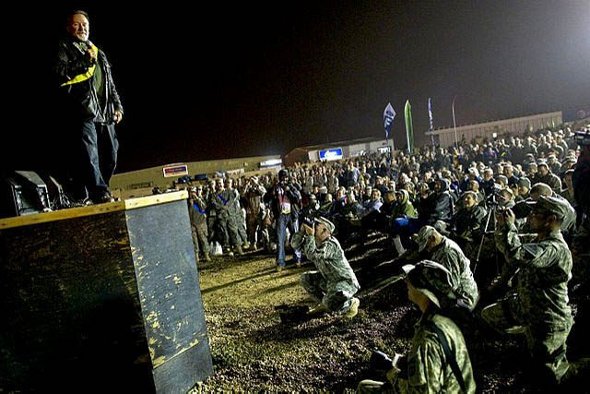 Tragically the demons that haunted Robin for most of his life finally got the best of him. As someone who has battled with severe depression myself off and on throughout my life, I can understand what might have driven him to the brink. But every life is precious. If you are feeling like life isn't worth living anymore, please talk with someone you trust, seek out a professional who can help, or call the National Suicide Prevention Lifeline at 1-800-273-TALK (8255). To everyone else, please be mindful that there are hurting people all around us every day, and life is too short to spread hatred and malice. In honor of Robin's memory and his legacy, and simply because it's the right thing to do, let's spread smiles, laughter, and simple human kindness instead.
| | |
| --- | --- |
| I choose to believe that Robin is in a better place now and finally at peace, making God laugh. My thoughts and prayers are with the family he left behind. He will forever be deeply missed by me and countless others. | |
I can still hear his jovial voice and infectious laughter resounding inside my head, and therein lies the beauty of the person he was. He will forever live on in our hearts and minds, bringing us joy from beyond the grave. Rest in peace, my friend. Even though I never met you in person, I feel like you were a friend, and I'll never forget you. You were unquestionably one of a kind.
Categories: Movie Monday
Tags: Robin Williams
---