March 23, 2016 03:53 PM Posted by juliannadouglas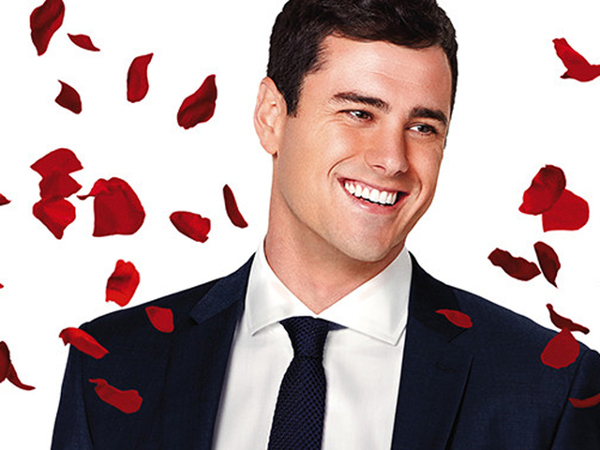 I'm a relative newcomer to Bachelor Nation, having only started watching it four season ago when Sean Lowe was the Bachelor. I'm not sure what took me so long to start watching it, but now that I have, it and its companion shows in the franchise have become my favorite guilty pleasures. I may have only watched four seasons so far, but overall, they've been good ones. I really enjoyed Sean's and Chris's seasons, and both men received high marks from Bachelor fans everywhere for their likability too. But nothing could have prepared me for the sheer pleasure of watching our latest Bachelor whose season just ended. It was like something straight out of one of my romance novels. I couldn't have written something any more romantic (and dramatic) if I'd tried.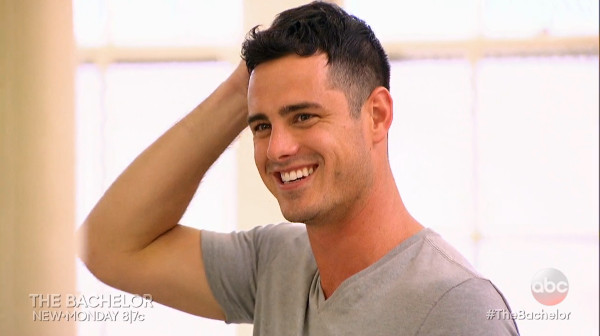 There's a reason why this guy has been dubbed the most popular Bachelor in the history of the show. If he had any flaws, I couldn't find them. He's perfect husband material. If I were unattached, I would have married him in heartbeat.:-) He's kind-hearted, gentle, sweet, romantic, intuitive, humble, funny, easy-going, and also full of vibrancy and life. Of course all those wonderful qualities were all wrapped up in a hot, sexy, tall, dark and handsome package that was simply the icing on the cake. He's a true gentleman and behaved honorably in all his actions. He's great with kids and will make a wonderful dad someday. I was incredibly impressed with his grace and dignity even during difficult situations. He's a man who wears his heart on his sleeve, and I think it hurt him as much as the girls each time he had to let one go, especially those to whom he'd given a piece of his heart. He may have gone into this process feeling unlovable (which by the way only added to his appeal) but to the contrary, he was a very easy man to love. More than one of the lovely Bachorettes fell head over heels for this guy and I can certainly see why. He captured a little piece of my heart as well. I'm so glad he found love on this crazy journey that is The Bachelor, and I wish him and Lauren a long and happy life together. That's why I'm naming Ben Higgins today's Hump Day Hunk. Enjoy!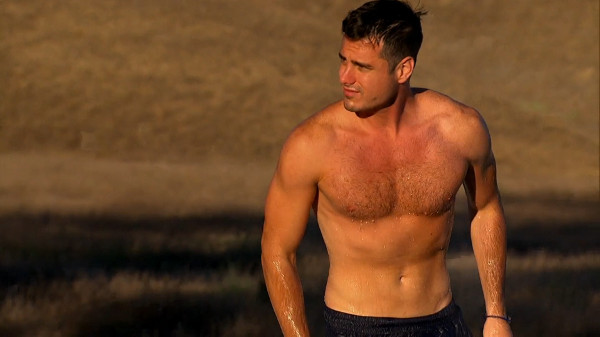 | | |
| --- | --- |
| | |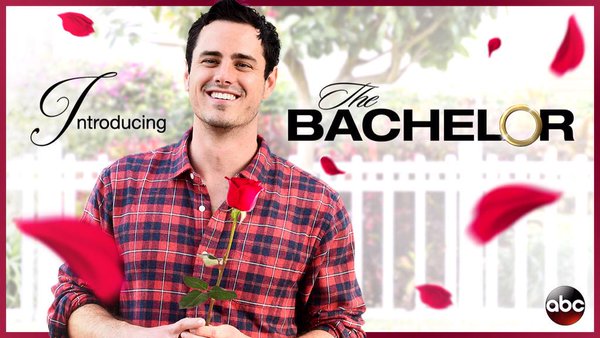 Categories: Hump Day Hunks
Tags: Ben Higgins, The Bachelor
---