December 18, 2021 04:19 PM Posted by juliannadouglas
This month for my second giveaway, I'm offering a copy of the 2022 Furrever Hotties 12" x 12" wall calendar, featuring a dozen scrumptious men of Chippendales paired with some of the cutest furry friends you've ever seen. In addition, the winner will receive an eBook copy of any one of my Loving Hearts books, winner's choice.
Use the Rafflecopter widget below to enter for your chance to win. Good luck!
International Entrants: You are welcome to enter my contest, but please note that I will mail the calendar to you via the Amazon website that services your country, pending availability and cost. Otherwise I will mail it to you via U. S. Amazon's standard international shipping, but it may take up to 6-8 weeks to arrive, and I may not have the capability of tracking the package.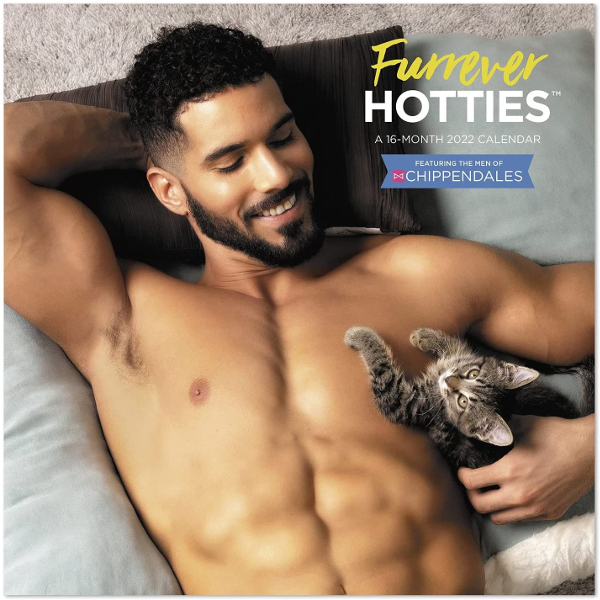 Categories: Giveaways
Tags: Heart of the Season, Hearts Ignite in the Desert, His Heart's Desire, The Key to Her Heart
---