December 19, 2018 12:34 PM Posted by juliannadouglas
As 2018 comes to a close, I find myself with several extra 2019 wall calendars. So this month, I'm offering two additional giveaways for each of them. The first is from Easterseals and features a dozen beautiful and colorful images of flowers. This 8.25" x 10.75" calendar is sure to look beautiful on your wall and brighten your new year. In addition, each winner may also choose an eBook copy of any one of my books: His Heart's Desire, Heart of the Season, Butterfly Serenade or my brand new one The Key to Her Heart OR you may choose an audiobook download code for either His Heart's Desire or Heart of the Season.
Use the Rafflecopter widget below to enter for your chance to win. International entries on this one are OK. Good luck!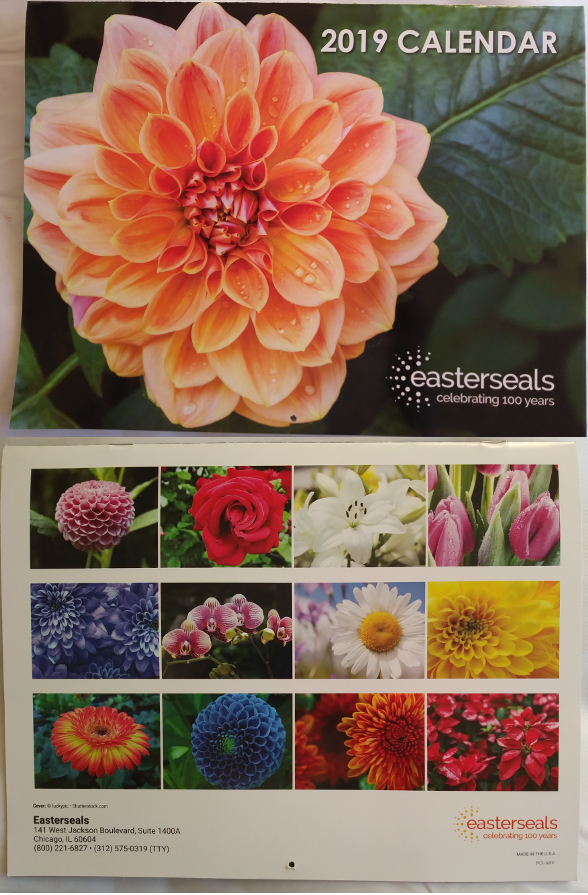 Categories: Giveaways
Tags: Butterfly Serenade, Heart of the Season, His Heart's Desire, The Key to Her Heart
---