February 12, 2015 06:42 PM Posted by juliannadouglas
This coming Saturday, February 14, 2015, I and some of my fellow romance authors will be appearing at the "Galentine's" Day Celebration in Historical Downtown Glendale, Arizona from 10 AM to 3:30 PM. We'll be at 2 Share Gifts located at 7142 N. 58th Dr., signing books to help raise funds for vests to protect the K9 officers on the Glendale police force. Come on down and celebrate Valentine's Day with all your gal pals. They'll be lots of fun activities all geared toward adult ladies. Hope to see you there!
Categories: Events, Holidays, News
Tags: Book Signing
---
July 4, 2014 11:07 AM Posted by juliannadouglas
Happy July 4th to all my American readers.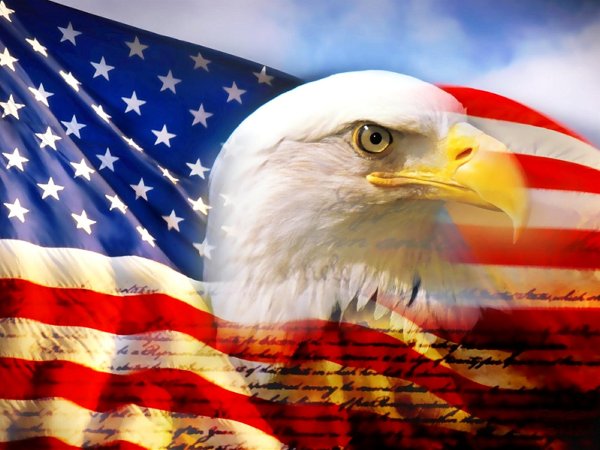 Categories: Holidays
Tags: July 4th
---